New Photo Gallery: 100 Snowflake Photos
I recently put together a new collection of 100 snowflake photos. The gallery ranges from some of the first photos I made (on film) in 1999 through photos made in early 2015. If you are interested in seeing more snowflake photos, follow this link:100 Snowflake Photos (or click the snowflake photo below). Enjoy!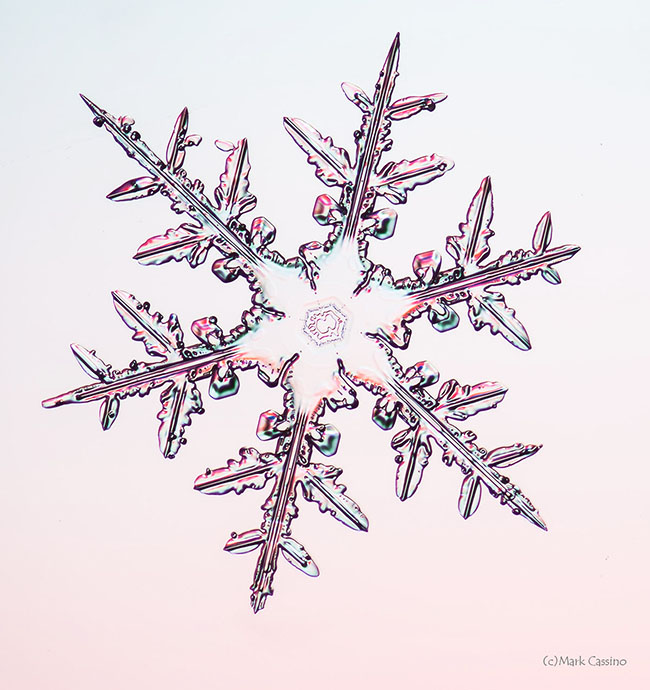 This entry was posted by
Mark C
and filed under
Announcements
,
Snow Crystal Photography
,
Snowflake Photography
. Tags:
snowflake
.