Yesterday I visited the Dowagiac Woods for the first time this year. The wildflowers are in full bloom – late in their progression even. The False Rue Anemone, Wood Anemone, Spring Beauty, Bellwort, and Trillium are out in force. Hepatica has come and gone.
Photographing spring wildflowers has been a project for the last few years. I'm letting it go this year – too many other commitments and a desire to do something different. But two weeks ago I did pause on a river bank in the Allegan Forest, and snap these two shots of Hepatica, poking out of the sandy soil.
And that's it for 2010.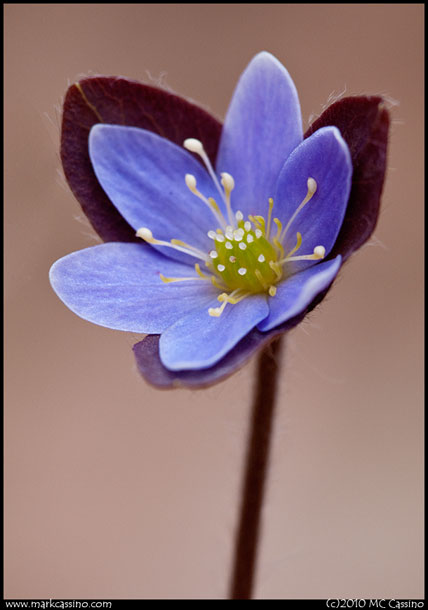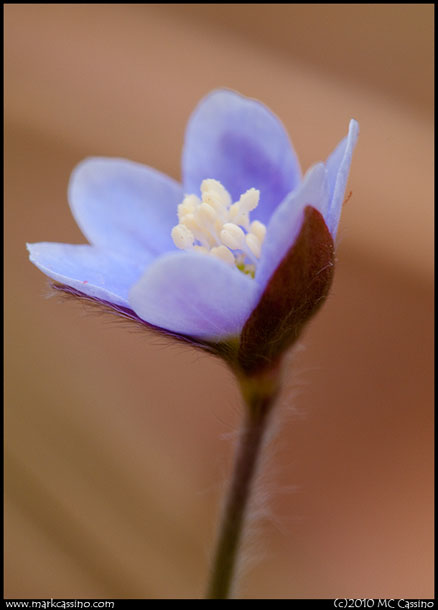 This entry was posted by
Mark C
and filed under
Wildflowers
,
Wildflower Photography
.
1 comment
Just beautiful. Well done!