Archives for: "August 2014"
The garden flower: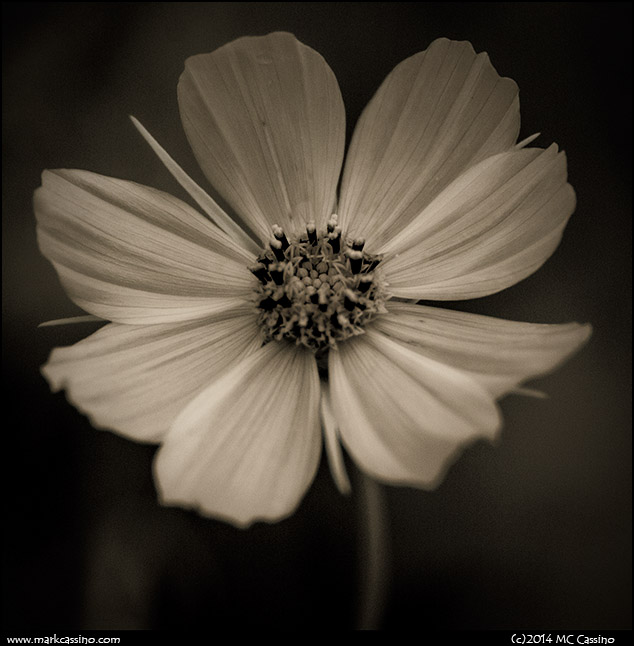 Infrared converted Pentax K10D, Tamron 90mm f2.8 macro.
I'm happy to announce that two of my photos are in the 14th annual Maryland Federation of Art's American Landscapes Exhibit! This is the 4th American Landscapes I'm been privileged to participate in, the last being in 2008. Here are the works that I have in this year's show: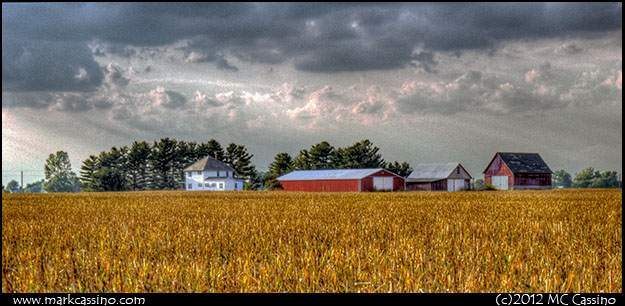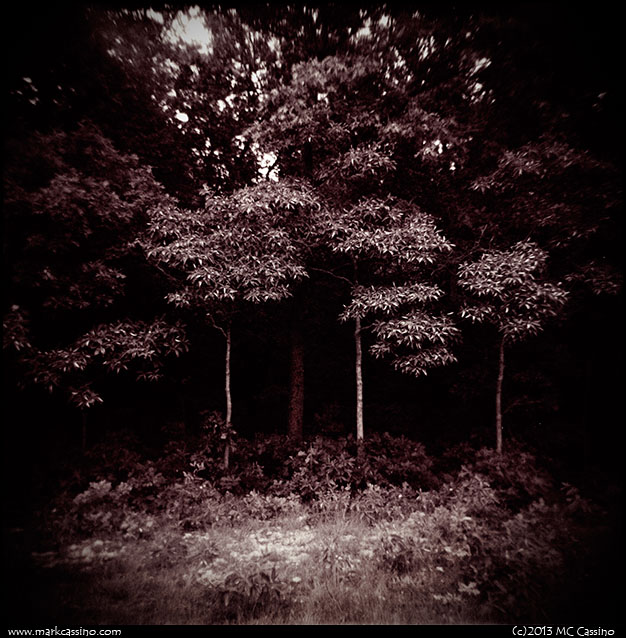 The exhibit will be in the MFA Circle Gallery from August 15 - September 14, 2014. The Circle Gallery is located at 18 State Circle, Annapolis, Maryland.
Doing some yard work around the house today I noticed a male goldfinch eating seeds out of a sunflower. Since the sunflower was only a few feet from the driveway I pulled the car in, rolled own the window, and took a few shots…
Pentax K-3, Tokina ATX 400mm f5.6. Click on the images for a larger file.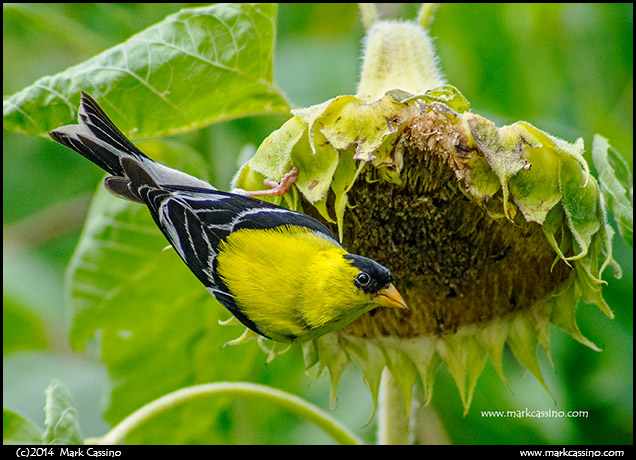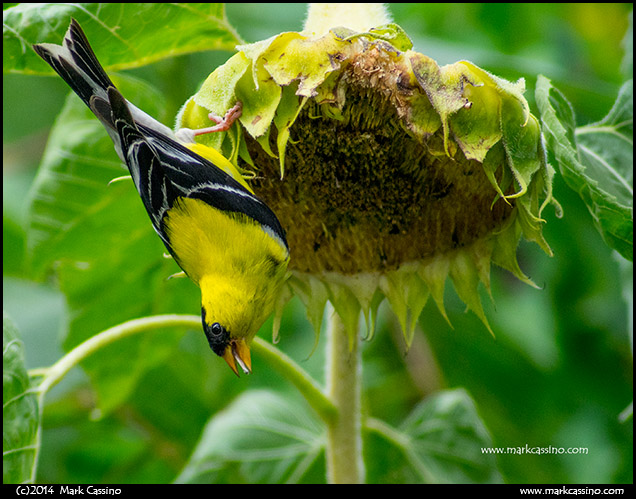 This last one is a rather extreme crop: