It's July so I am out trying to get insect shots… Last week's cool snap - oh wait, we call those Polar Vortex's now - (everything is bigger than life in the XXI Century) - well, the cool snap put a damper on things and the weather is still cool now. So I haven't seen many dragonflies at all.
Today was humid but cool, cloudy and dark. I wandered for an hour through familiar fields in the Allegan Forest, down to a hidden pond, up through the oak savannah. Everything is lush and green and the iron weedbergamot is in bloom, big time: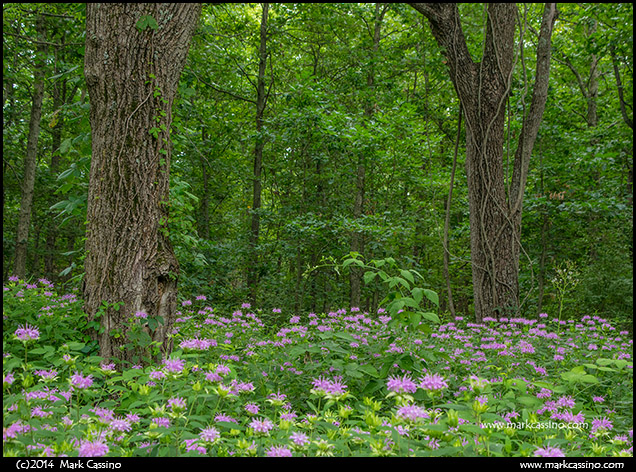 (Click the image for a larger file.)
Walking down to the pond I saw only a few green darners and no other dragonflies. The air over the pond itself was still - not a dragonfly to be found - it should be swarming with them!
I trudged back to the car. Taking a shortcut through the woods I stumbled into three meadowhawks. Here is the one that was the most cooperative with regards to photos: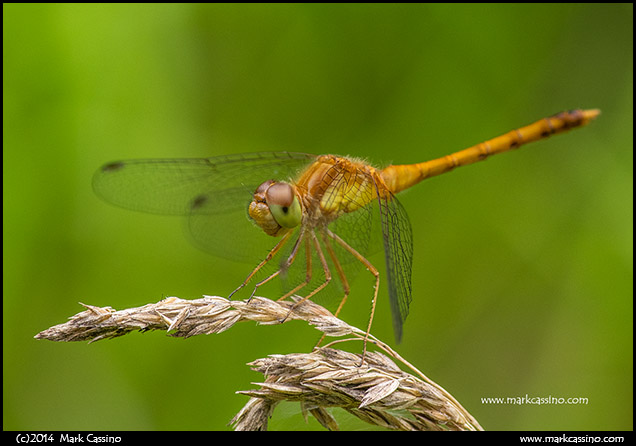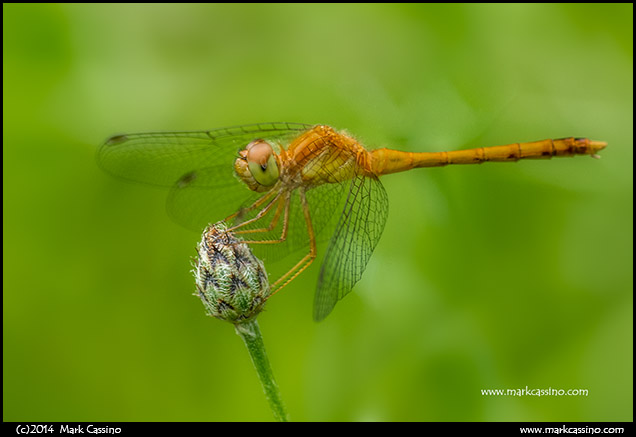 Here is one that allowed a good dorsal shot - maybe a red meadowhawk jsut now adopting mature coloration? Maybe, but there is no telling: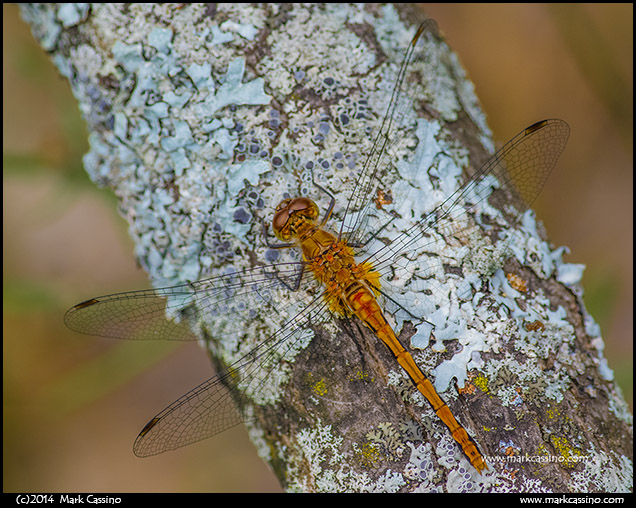 I said I saw three meadowhawks and of course, one got away. It was the best of the three.
And lastly, here is a robberfly from last Saturday. I felt that the trip to the woods was such a wasted effort that I did not ever bother to remove the memory card from the K-3 and review the photos I took (all 15 of them.) Turns out that this closeup of an ugly fly came out rather well, technically at least: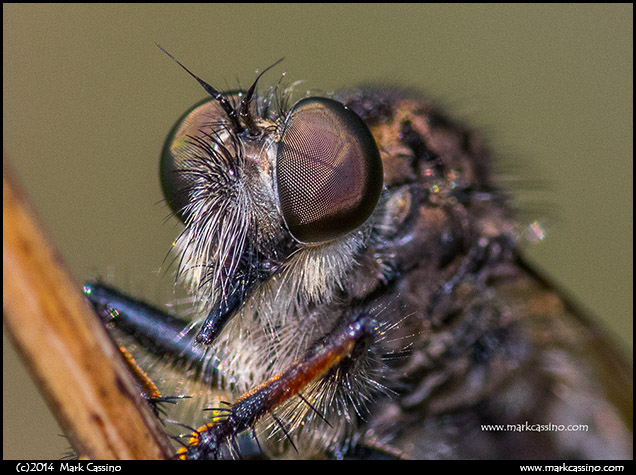 That image is an extreme crop…
The Ricoh /Pentax K-3 paired with the A* 200 macro continues to perform well.