Back in 2011 I was wandering through a nearby state park and ventured into an abandoned farm silo, a short distance off the trail. It is a place I have visited periodically over the years. This is taken inside the silo - click for a larger image: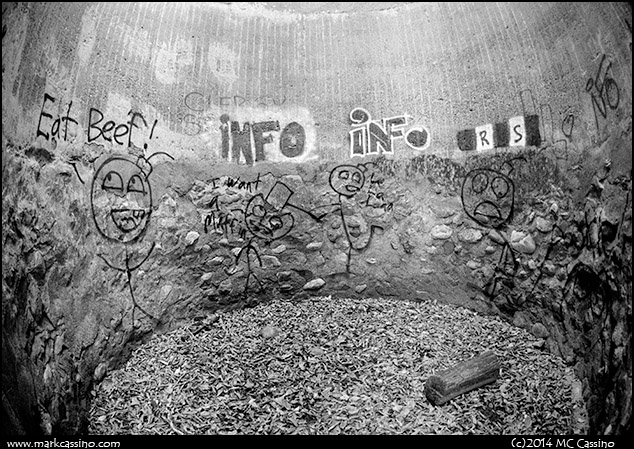 Here's the silo in setting: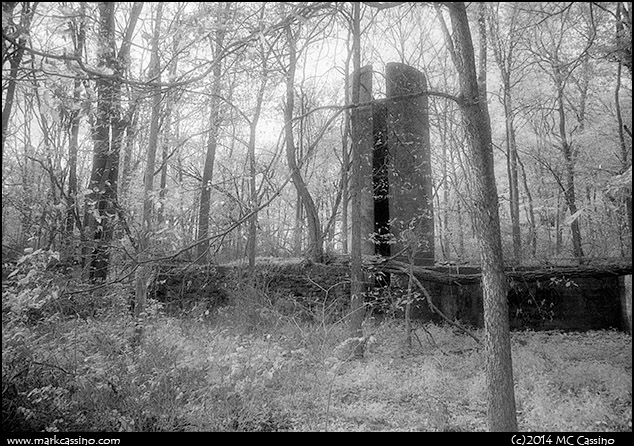 Pentax Mz-S, SMC F 17-28 fisheye zoom, and Neopan 400 pushed to 1600 in HC110 DIL H.