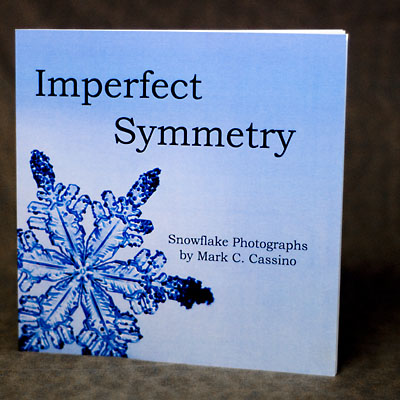 I'm pleased to announce that after much hard work, effort, and toil, my first monograph – Imperfect Symmetry – is now officially published. Copies can be ordered from www.lulu.com/cassino.
I wanted to share some reactions from the literary community on this momentous event – but there were none. So, I can only offer the endorsments I've gotten thus far: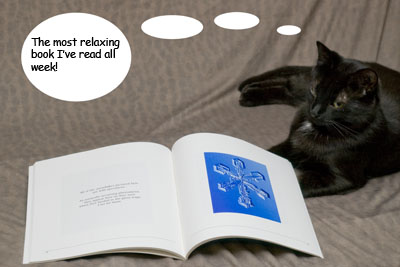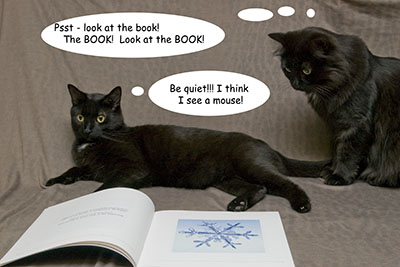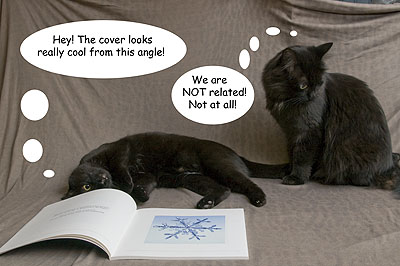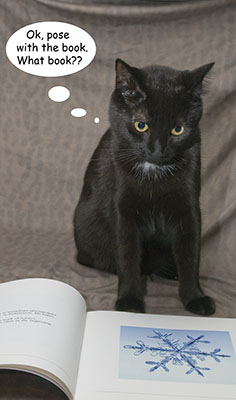 Seriously - www.lulu.com/cassino.